What can be bought on site at Kanotpoolen is described here.
Payment via swish or bank card. (We do not accept cash) 

Other
T-röd 0,4 
Box of matches
Rain poncho 
large plastic bag   
Small plastic bag

Maps  
Canoe map
laminated
Vättlefjäll  
Fishing card Gula kortet
One day
One week
Whole year  
Drinks, ice cream
Water
Drink 0,5 l                   
Ice cream     
Price
25 kr
5 kr
20 kr
5 kr
5 kr

Price
30 kr
40 kr
100 kr
Price
100 kr
200 kr
400 kr
Price
15 kr
15 kr
15-25 kr
To buy in case you forgot to bring: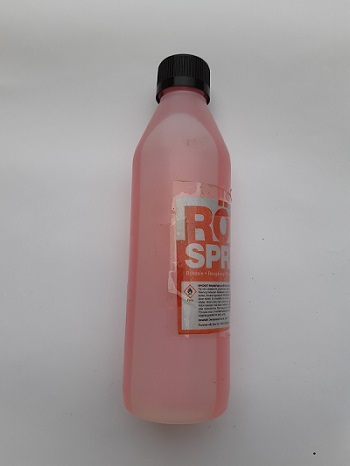 0,4 litres for

 
portable
 

stove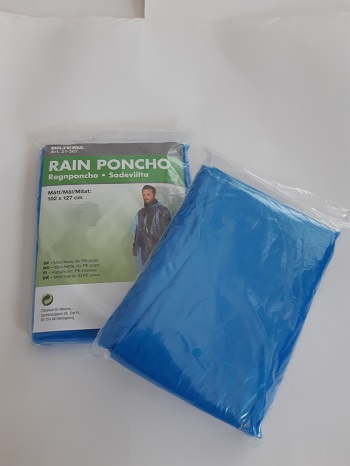 Disposable plastic, think of the environment. Better to bring your own.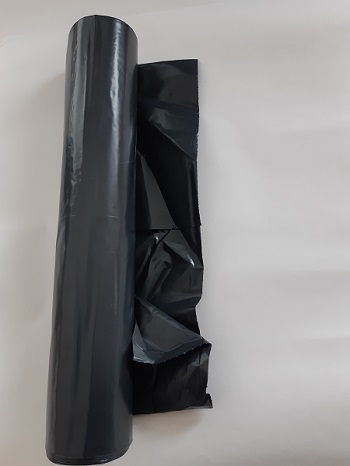 Large plastic bag  125 litres
for water-proof packing.
Think of the environment, better to bring something of your own that can be reused. 
Small plastic bag, for water proofing small things. If you forgot car key, cell phone and matches.
Fishing card, maps, drinks and ice cream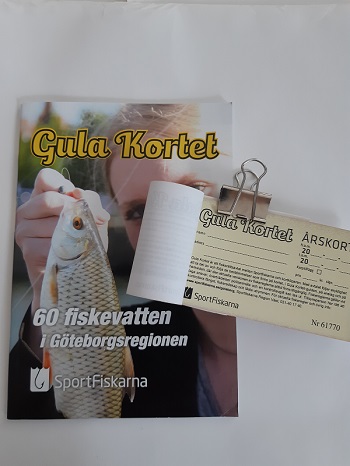 Full day
1 week
Whole year

Vättlestugan is the point of sale for fishing cards.  
Nowadays more commonly purchased online, directly from sportfiskarna 
Online at Fiskekort.se.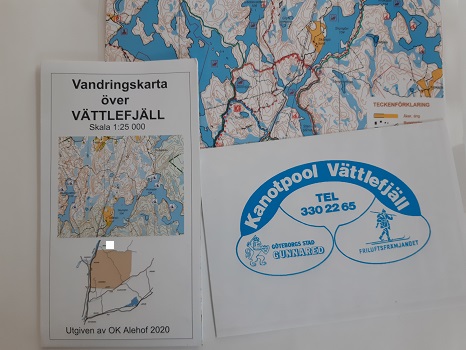 Canoe map
with the lake system and walking routes close to the lakes.
Canoe map laminated
Hiking map map for all of Vättlefjäll with its walking routes.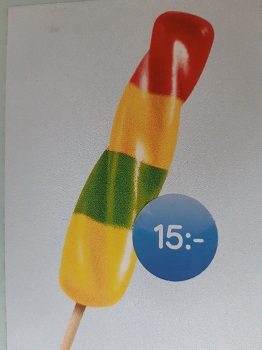 Bottled water, some kinds of ice cream for sale.